In my on-going quest to document the authors and artists associated with Lake Chapala, I occasionally come across individuals about whom very little is known. In most cases, diligent research eventually unearths a few savory tidbits, even if I sometimes still lack sufficient material to compile a formal biography.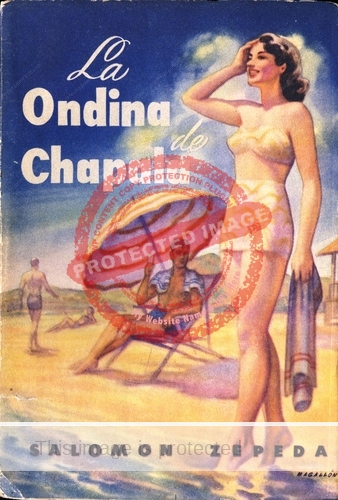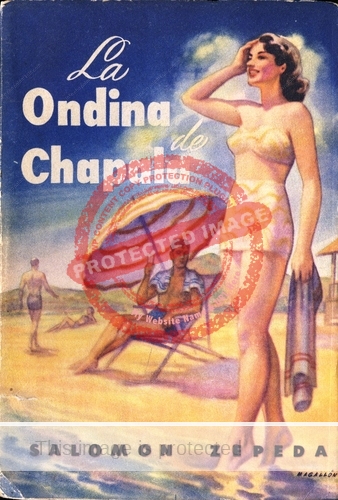 Salomón Zepeda is an exception. I have found absolutely nothing about this writer, beyond the fact that he is the author of La Ondina de Chapala ("The Water Nymph of Chapala"), a 149-page Spanish-language novel published in 1951 by Imprenta Ruíz in Mexico City. The cover art appears to be by "Magallón".
I know there are a small number of copies in libraries in the U.S., including one in the "Southern Regional Library Facility" of the University of California Los Angeles. If you have a copy, or access to a copy, or know anything about this author, please get in touch!
Sombrero Books welcomes comments, corrections or additional material related to any of the writers and artists featured in our series of mini-bios. Please use the comments feature at the bottom of individual posts, or email us.