We've received a request for help with identifying the artist who painted these interesting pictures dating from about 1950. The paintings were bought in Ajijic direct from the artist at that time by the father of Ann Hithersay who lives in the U.K.
The pictures are painted on paper. It is not clear what medium was used, but the owner reports that the colors are still bright, particularly the blues and purples. The owner's family remembers something about the artist having exhibited at the Royal Academy in London around 1950, but the paintings have no titles, labels or additional identification.
So far, we have drawn a blank in trying to identify the artist and his/her signature, but maybe a sharp-eyed viewer will have the answer? [Click on any image to enlarge] If you can help, please e-mail us or use the comments feature at the bottom of individual posts.
Painting #1: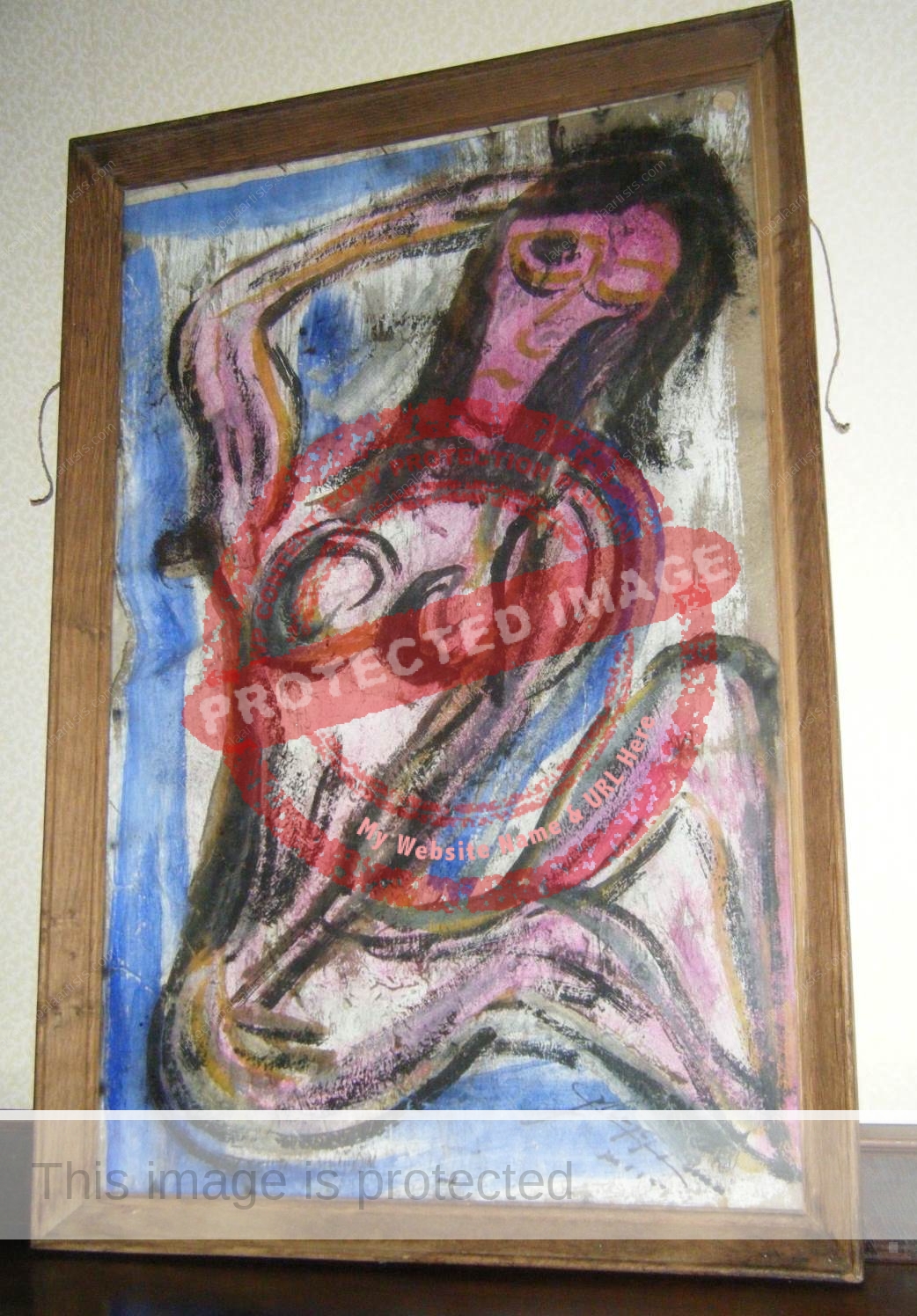 Painting #2: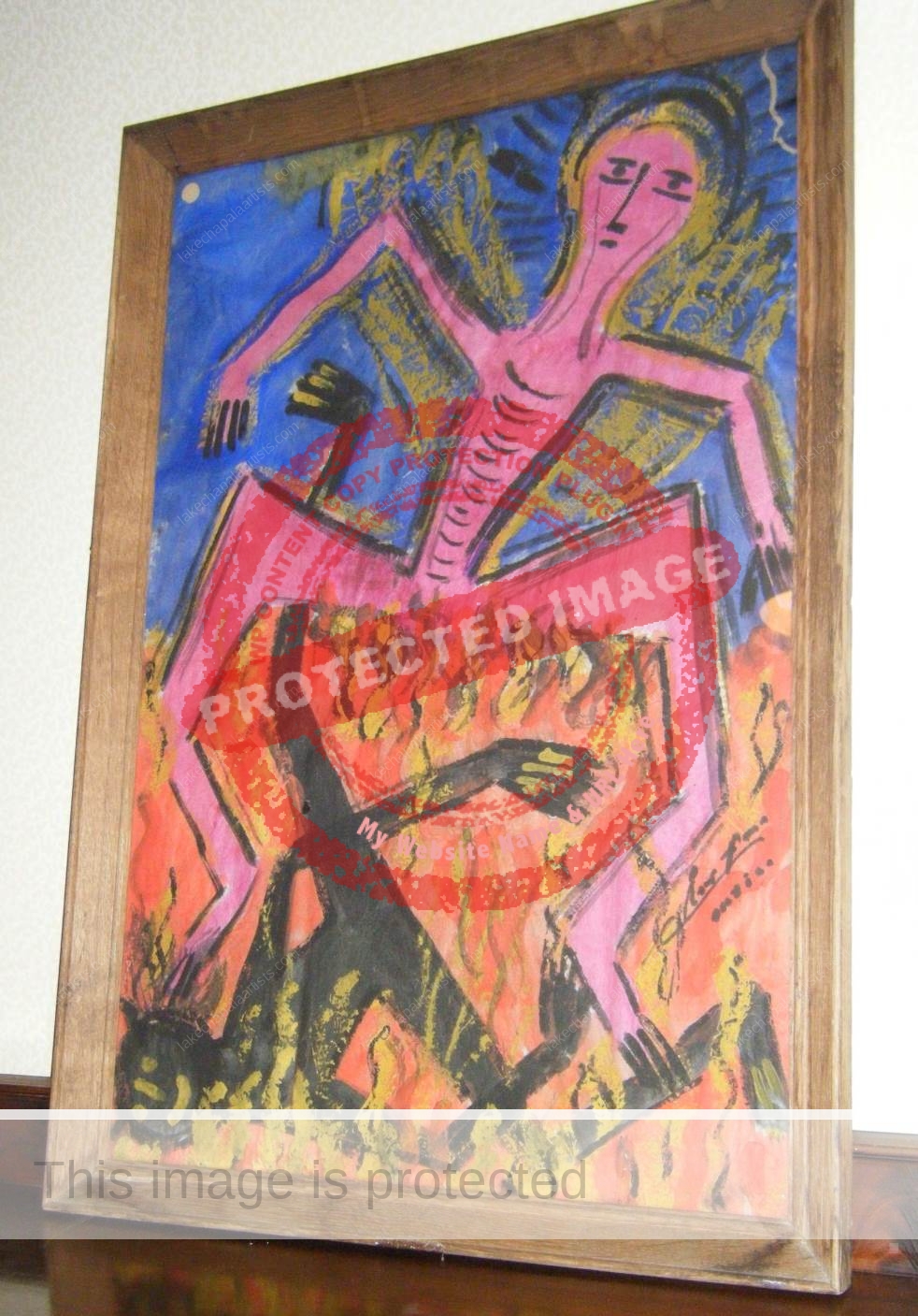 Painting #3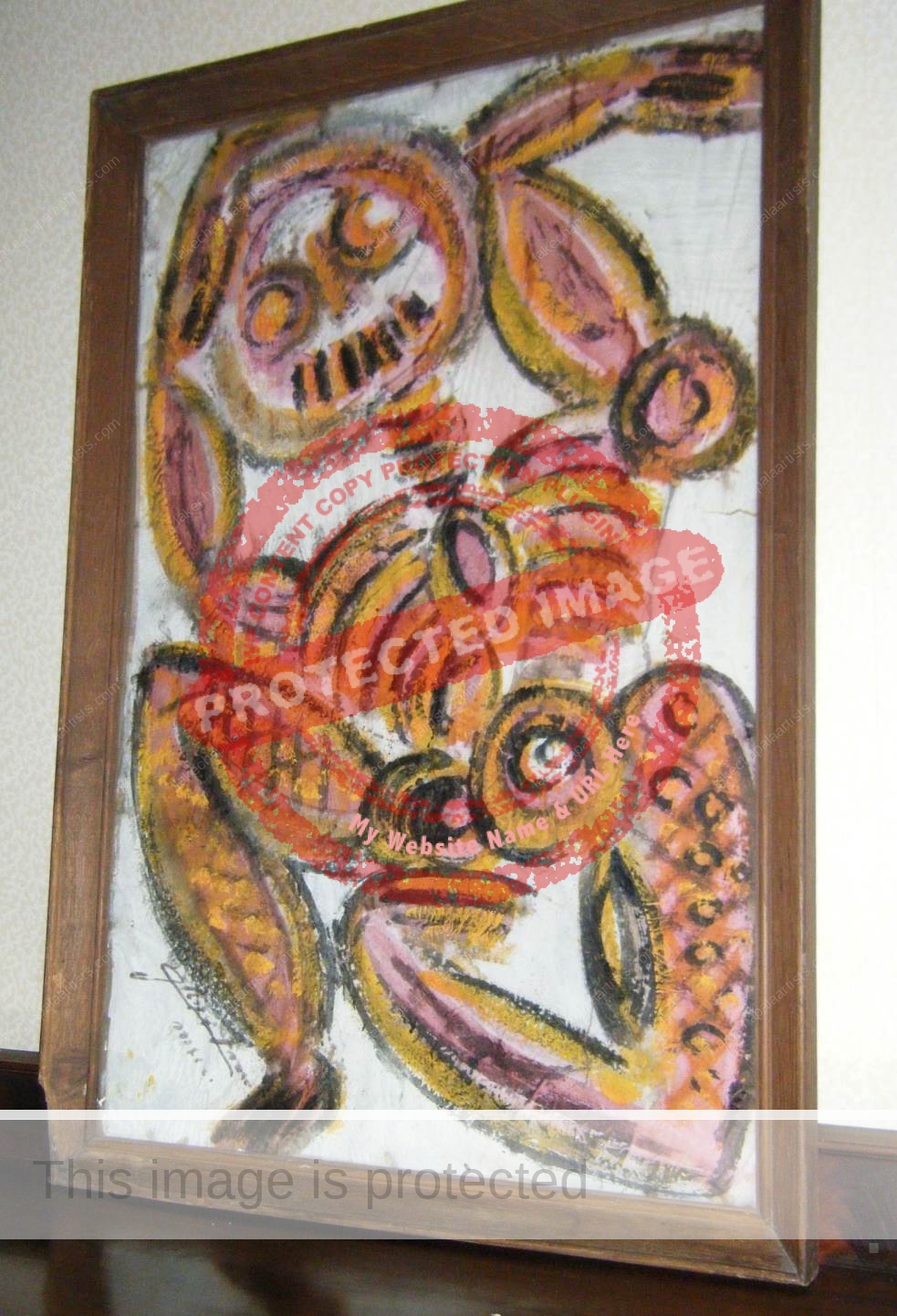 Signatures from paintings #1 and #2 (click to enlarge):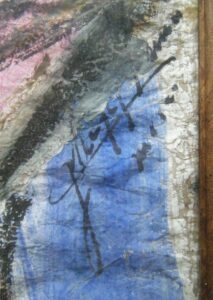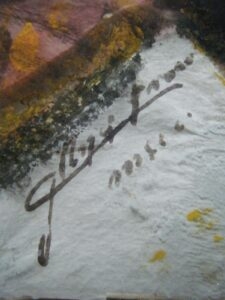 All images reproduced by kind permission of Ann Hithersay. These images may not be reproduced elsewhere without prior written permission.
Other mysteries relating to Lake Chapala authors and artists:
Sombrero Books welcomes comments, corrections or additional material related to any of the writers and artists featured in our series of mini-bios. Please email us or use the comments feature at the bottom of individual posts.

Tony Burton's books include "Lake Chapala: A Postcard History" (2022), "Foreign Footprints in Ajijic" (2022), "If Walls Could Talk: Chapala's historic buildings and their former occupants" (2020), (available in translation as "Si Las Paredes Hablaran"), "Mexican Kaleidoscope" (2016), and "Lake Chapala Through the Ages" (2008).