This website – LakeChapalaArtists.com – showcases the results of decades of research into the many talented artists, authors, photographers and postcard publishers associated with Lake Chapala in Mexico. With a few notable exceptions, most of the individuals whose profiles appear on the site were active in the area between 1890 and 1990.
New pages are continually being added, and existing pages updated, so it is worth returning periodically to the site to take a look at the latest posts. There is no significance to the order in which posts are added. The main index pages (Artists / Authors / Postcards) are updated every few weeks. Alternatively, find your favorite author or artist via the categories and tags.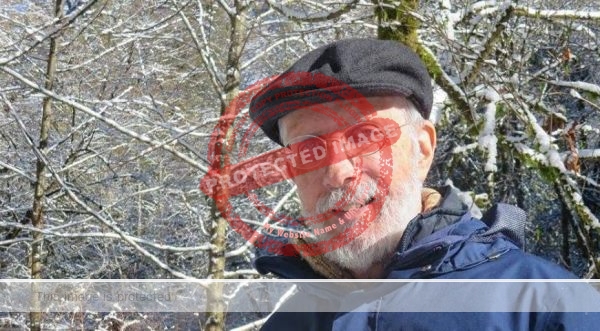 Unless otherwise noted, all posts are by author Tony Burton and are part of an on-going project to document the history of the artists and authors associated with Lake Chapala.
Please note that all material on this website is fully protected by copyright and may not be reproduced in any form, by any means, written or electronic, without prior written permission from the author and/or publisher.
Comments, corrections or additional material related to any of the writers and artists featured in our series of mini-bios are welcomed. Please use the comments feature at the bottom of individual posts, or email us.