To honor the centenary of D H Lawrence's visit in 1923 to Chapala (where he wrote the first draft of The Plumed Serpent) here are links to posts about his time and work in Chapala, as well as links to short profiles of his immediate literary entourage and others closely associated with him:
Lake Chapala Artists & Authors is reader-supported. Purchases made via links on our site may, at no cost to you, earn us an affiliate commission.
Learn more.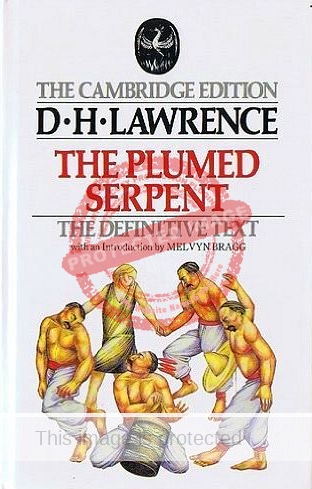 Several chapters of Foreign Footprints in Ajijic: Decades of Change in a Mexican Village (2022) and of If Walls Could Talk: Chapala's Historic Buildings and Their Former Occupants (2020), translated into Spanish as Si las paredes hablaran: Edificios históricos de Chapala y sus antiguos ocupantes relate to other artists and authors associated with Lake Chapala.
Comments, corrections and additional material welcome, via comments feature or email.