I was surprised when I first read Barbara Compton's To The Isthmus (1964). The only review I had seen made it sound like a lightweight romantic novel in which the inclusion of scenes at Lake Chapala was largely incidental to the main plot. In fact …
Owing to the unauthorized and uncredited use of material from this post on a third-party website, this article has been removed from public view.
If you have a genuine interest in the subject matter, please contact us via the comments section and we can discuss terms and conditions.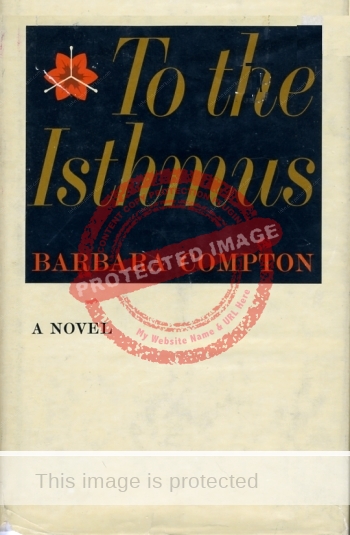 Sombrero Books welcomes comments, corrections or additional material related to any of the writers and artists featured in our series of mini-bios. Please email us or use the comments feature at the bottom of individual posts.

Tony Burton's books include "Lake Chapala: A Postcard History" (2022), "Foreign Footprints in Ajijic" (2022), "If Walls Could Talk: Chapala's historic buildings and their former occupants" (2020), (available in translation as "Si Las Paredes Hablaran"), "Mexican Kaleidoscope" (2016), and "Lake Chapala Through the Ages" (2008).