One of the delights of writing this blog has been the number of readers who have reached out to me with further information about the artists and writers I've written about. This has greatly improved the blog and resulted in some valuable virtual friendships.
A case in point. A year ago, a chance find at an estate sale by Dr Kimberly Lamay Licursi, an adjunct instructor of history at Siena College in New York, and author of Remembering World War I in America (University of Nebraska Press, 2018), led to her contacting me to ask if I knew anything about "Georgette and Herbert Johnson" of Ajijic.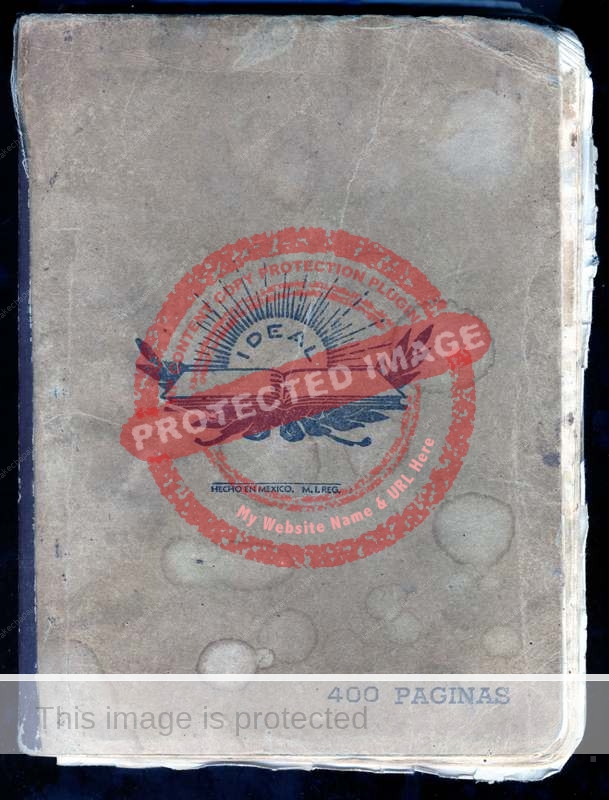 I was barely able to contain my excitement. The Johnsons were an English couple who settled in Ajijic in 1939, and I've been researching them for a chapter in a forthcoming book. Kimberly had rescued a photo album containing more than 250 photographs which fortuitously included a copy of a greetings card sent by the Johnsons. Long story short, Kimberly has entrusted me with the album's future.
The album almost certainly belonged to Georgette Johnson. Apart from a copy of their own greetings card, it also includes several postcards sent to the Johnsons and one or two photos with inscriptions on the back that make it clear they were gifts to the couple. The fact that the photos are in no particular order and have no captions or dates makes me confident that the album was Georgette's rather than Herbert's. (Herbert's hardcover "weather log," given to me many years ago by Jocotepec author Joan Frost, has meticulous notes and weather records from the 1940s, making me confident that Herbert would have added neat captions and dates if the album had been his.)
Herbert Johnson was an engineer and loved his gadgets, including his camera. He is depicted in a few of the photographs (presumably taken by someone else), but both subject matter and style make me confident that he was the photographer responsible for the vast majority of the photos in the album. Almost all the photos date from 1940-1945; a few loose photos are slightly later.
A small number of Herbert Johnson's photos were included as illustrations in June Summers' Villages in the Sun. In that slim volume the photos were misleadingly captioned and poorly reproduced. The original of one of those photos is in the photo album; the quality of the original clearly reveals the technical skills of Herbert Johnson as a photographer.

Apart from the Johnsons' photo album, very few photos of Ajijic in the early 1940s (or earlier) are currently known. This makes the photo album particularly valuable in documenting the village's history.
The following posts are photo galleries revealing the scope and quality of Johnson's work:
Further photo galleries may be added later.
Lake Chapala Artists & Authors is reader-supported. Purchases made via links on our site may, at no cost to you, earn us an affiliate commission.
Learn more.
Chapter 9 of Foreign Footprints in Ajijic: Decades of Change in a Mexican Village is devoted to the Johnsons' time in Ajijic. Several other chapters offer more details about the history of the artistic community in Ajijic.
Acknowledgment
My sincere thanks to Dr Kimberly Lamay Licursi for recognizing the importance of this photo album and for so kindly entrusting it to my care.
Comments welcomed via email or via comments feature on this post.

Tony Burton's books include "Lake Chapala: A Postcard History" (2022), "Foreign Footprints in Ajijic" (2022), "If Walls Could Talk: Chapala's historic buildings and their former occupants" (2020), (available in translation as "Si Las Paredes Hablaran"), "Mexican Kaleidoscope" (2016), and "Lake Chapala Through the Ages" (2008).