Dorothy Bastien, a writer of juvenile fiction, and her husband Clarence Bastien appear to have lived in Chapala for about a decade in the 1970s. A brief note in the Guadalajara Reporter in 1972 says that Dorothy, living in Chapala, has just received an advance for a book accepted by the Teenage Book of the Month Club. The book in question must be Lori, published in New York by Scholastic later that year. Lori, her first book to be accepted for publication, is about a 17-year-old girl who is forced to spend the summer with her estranged father in Mexico while her boyfriend is back home in Texas.
Dorothy Bastien also wrote several other books: Westward to Destiny (1973), an historical account of Missouri and Oregon in the early and middle 1800s; The Night Skiers (1974); Shy Girl (1980); Remember to Love (1980); and I Want to Be Me (1981). She had previously written several articles and stories, including "Friendly Harvest", published by The Country Home Magazine in 1936.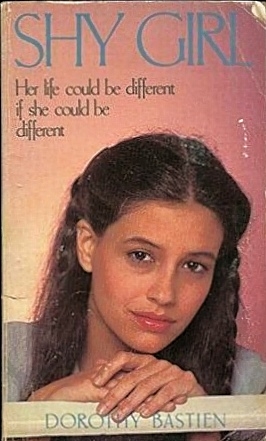 Dorothy Bastien (née McNamara) was born on 14 March 1906 in Wisconsin. She married Clarence James Bastien in about 1932. The couple's son, James William Bastien, was born on 10 April 1934 in Bellingham, Washington. By 1940, the family was living in Portland, Oregon, where Dorothy was a teacher in the Tigard-Tualatin School District. She taught English and Latin for many years at Fowler Junior High School, where she introduced telephones into the Latin class. She described the positive impact of this idea in a piece for the November 1963 issue of the National Education Association Journal:
"Students who become ill at ease if they attempt to speak one word of Latin to the class will talk with some confidence over the telephone. Two students converse while the class listens in."
The Bastien's family home was at 7665 SW Oleson in the Portland neighborhood of Garden Home. Don Krom, a nephew of Dorothy Bastien, contributed to the Garden Home History Project with recollections of life there in the 1950s that shed some light on the kind of literary and intellectual circle in which the Bastien family grew up. Don recalls that Dorothy Bastien was in a writing group that met in Garden Home and included some well-known personalities: L. Ron Hubbard (founder of Scientology) who was better known at that time for writing science fiction; Peg Bracken, author of humorous books on etiquette cooking, such as The I Hate to Cook Book; and Charlotte Goldsmith who wrote stories about war and planes for the Saturday Evening Post and other publications.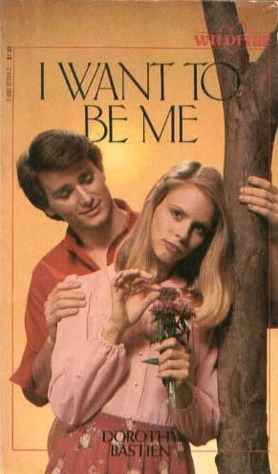 Dorothy Bastien's husband, Clarence, was musical and a violinist (and quite possibly also a high school teacher). The Bastiens' son James (1934-2005) became a professional pianist and educator who, with his wife Jane, wrote more than 300 books related to piano playing that have been used by millions of piano students, including the series Bastien Piano Library, Bastien Piano Basics and Music Through the Piano. Their books have been translated into 15 languages.
It is unclear when the Bastiens moved to Chapala, though Dorothy Bastien is recorded as taking a flight from Guadalajara to Mexico City in July 1968. Further details related to Dorothy and Clarence's time in Chapala have not yet surfaced but it appears that they lived there from about 1970 until Clarence's death on 5 July 1980, of respiratory failure, at the couple's home (5 de Mayo #224). Clarence was interred in the local cemetery.
Dorothy later moved to La Jolla, California, where she passed away on 19 May 1985, at the age of 79.
Sources
Sombrero Books welcomes comments, corrections or additional material related to any of the writers and artists featured in our series of mini-bios. Please use the comments feature at the bottom of individual posts, or email us.

Tony Burton's books include "Lake Chapala: A Postcard History" (2022), "Foreign Footprints in Ajijic" (2022), "If Walls Could Talk: Chapala's historic buildings and their former occupants" (2020), (available in translation as "Si Las Paredes Hablaran"), "Mexican Kaleidoscope" (2016), and "Lake Chapala Through the Ages" (2008).