Prior to 1908, when the south-eastern part of Lake Chapala was drained for agriculture, the town of Sahuayo was very close to the shore of the lake. Sahuayo is where Mexican poet Luis Arceo Preciado was born on 24 January 1926. Arceo, one of eight siblings, died there in 2018.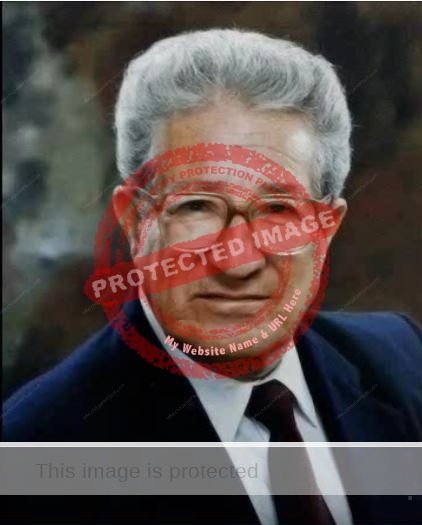 According to his biography in Enciclopedia de la literatura en México, Arceo studied at Montezuma College in New Mexico (then a Jesuit seminary) before completing postgraduate degrees in Hispanic literature from La Universidad del Altiplano and the Centro de Estudios Superiores Dante Alighieri.
Arceo combined poetry writing with a teaching career, which included working at the Escuela Normal Superior Juana de Asbaje (in Zamora, Michoacán) and supervising teachers in the telesecundaria system for the Ciénaga region at the eastern end of Lake Chapala.
Arceo won more than thirty poetry awards in Mexico. He wrote more than a dozen books of poems, including Huellas en el Tiempo (1964); El Llamado Inútil; Poemas de Alguna Vez; La Tierra de los Paisajes Doloridos; El Cid y el Juglar; Poemas Mayores; ¿Qué hacen mis raíces en la Tierra?; De Paso por la Mancha; Décimas Sacramentales; Cantos Testimoniales para una Amiga (2004); Itinerario del Amor y de la Ausencia.
He is one of the seven poets whose work featured in De Esta Tierra Nuestra; Antología Poética (Colección Sahuayo No. I, 1972) and his poems were also included in Antología del Primer Festival Internacional de Poesía Morelia 1981 (1982, selected and edited by Homero Aridjis), Juegos Florales (V) (1991) and El viaje y sus rituales (2016).
Arceo, who was the first Cronista of the City of Sahuayo, from 1984-1986, was the founding director of the literary group "Cero Al Poniente" and an organizer of the national "Sahuayo Prize for Literature", held in Sahuayo the first Friday in December each year. He also founded three literary magazines: Pórtico, Caracol and Aristas.
Examples of his work have been translated into English, Catalan and P'urépecha, the language of the indigenous inhabitants of Michoacán.
Source
Anon. "Luis Arceo Preciado". Enciclopedia de la literatura en México ELEM (Fundación para las Letras Mexicanas).
Comments, corrections or additional material related to any of the writers and artists featured in our series of mini-bios are welcome. Please use the comments feature at the bottom of individual posts, or email us.

Tony Burton's books include "Lake Chapala: A Postcard History" (2022), "Foreign Footprints in Ajijic" (2022), "If Walls Could Talk: Chapala's historic buildings and their former occupants" (2020), (available in translation as "Si Las Paredes Hablaran"), "Mexican Kaleidoscope" (2016), and "Lake Chapala Through the Ages" (2008).