A significant section of Al Young's novel Who is Angelina? is set at Lake Chapala, where Young spent some time in the mid- to late-1960s…
Owing to the unauthorized and uncredited use of material from this post on a third-party website, this article has been removed from public view.
If you have a genuine interest in the subject matter, please contact us via the comments section and we can discuss terms and conditions.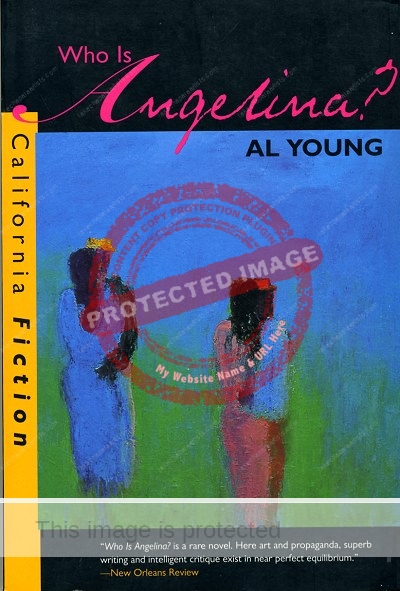 Sombrero Books welcomes comments, corrections or additional material related to any of the writers and artists featured in our series of mini-bios. Please use the comments feature at the bottom of individual posts, or email us.