Ajijic author (or as she preferred "authoress") Neill James included several paragraphs about artists in her article "I Live in Ajijic", first published in October 1945.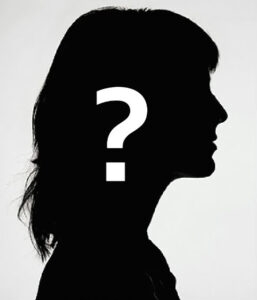 These names were a useful starting point for me when I began researching the artists and authors associated with Lake Chapala. Over the past decade, I have looked into the lives and works of all of the artists named by James and have now published short profiles of all but one of them.
The standout, and noteworthy exception, is "Lillian Bruner." The reason I haven't yet written about her is very simple: despite intensive searches, and trying a variety of alternative spellings, I have turned up absolutely nothing of value about her or her art!
James' description of her is engagingly brief:
"Pretty blonde Lillian Bruner, a Greek muralist, tarried for a brief visit."
Your help is needed, please. I've had a soft spot for pretty blondes ~ and have been hoping to find this particular pretty blonde – for a long time. Can anyone offer any clues as to the real identity, life or work of "Lillian Bruner"?
Source
Neill James. 1945. "I Live in Ajijic." Modern Mexico (Washington D.C.), Vol. 18 #5 (October 1945), 26-27.
Other Art Mysteries
Comments, corrections or additional material related to any of the writers and artists featured in our series of mini-bios are welcome. Please use the comments feature at the bottom of individual posts, or email us.

Tony Burton's books include "Lake Chapala: A Postcard History" (2022), "Foreign Footprints in Ajijic" (2022), "If Walls Could Talk: Chapala's historic buildings and their former occupants" (2020), (available in translation as "Si Las Paredes Hablaran"), "Mexican Kaleidoscope" (2016), and "Lake Chapala Through the Ages" (2008).